Access European Union Markets with CE Marking
  CE Marking is your ticket to EU market access. We have helped countless manufacturers understand and meet the requirements of relevant New Approach Directives for CE Marking. Put our advisory, testing, and certification services to work for you and allow us to guide you through every step of the CE Marking process: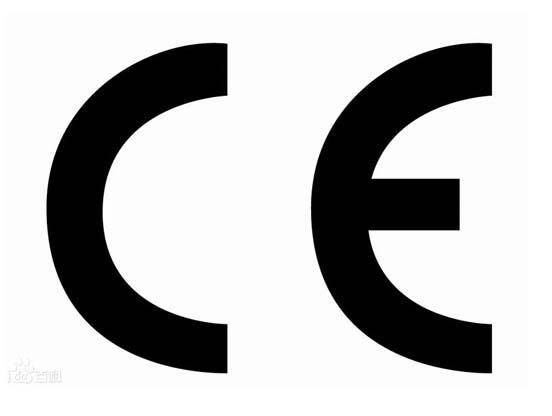 Determine which directive(s) are applicable to your product
  Fulfill the essential requirements
  Establish a monitoring system
  Establish an accident reporting system
  Declaration of Conformity
  Save the documentation for 10 years after a product has been placed on the market
  Register with the appropriate governing body within Europe
  Notified Body Status
  The CE mark is a marking that consist of the initials 'CE' in the following form:
  AFFIXING THE CE MARKThere are no specific color requirements for the letters and background of the CE mark. In other words, it is not required to print the letters 'CE' in black against a white background. However, the color schemes for the foreground and background should be sufficiently complementary, so that the CE logo is clearly visible. The minimum dimension of the CE mark must be 5 mm in height. If the size is enlarged, the letters CE must be in proportion to the standard version as shown. Please find here example of the CE logo in different file formats: http://ec.europa.eu/enterprise/faq/ce-mark.htm The CE mark sometimes is accompanied by a four-digit number. This is a reference number of the Notified Body that has been involved in the conformity assessment process.