Ip67 test
Ip67 test
Ip67 test also called ip67 detection,Ip67 test is also called ip67 detection,Is ip67 test detection level of security,Ip67 refers to an interface for liquid and solid protection grade (the range is 0 to 6),The second number is the liquid protection grade (the range is 0 to 8), the greater the number,Says it is the stronger the protection,At present in the cabling industry highest implementation is ip67 level.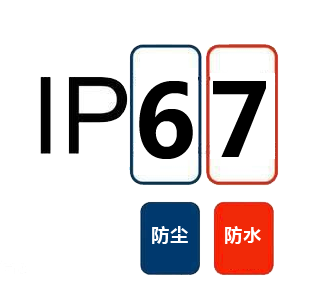 Ip67 test test
Waterproof ip67 level test,The test equipment、Test conditions and test time,Should be recognised by the supply and demand both sides of the,Its harshness nature are higher than the level of any underneath.For example, bulgin (bulgin) waterproof connectors waterproof ip67 test is:Guarantee in 10 meters water depth,Work at 2 weeks,Without water;In the 100 meters water depth,Destruction test for 12 hours,Still can maintain the good performance of the product.
IP6X
In sample of the joint in the dust-proof box assembled into an organic whole,Application of talc powder in the test,The test of time:8 hours without dust intrusion.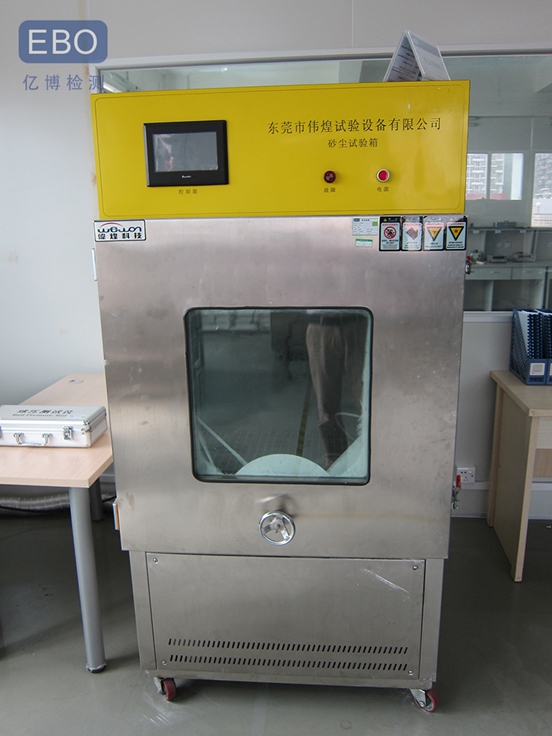 IPX7
With sample of the connector assembly as a body load test equipment,From the songs in socket to infuse water experiment equipment,The surface above the specimen at the top of at least 20 mm,Leave a space above the water,In the intake plug inserted into the inlet pipe,The other in tooling leaking hose 100 mm short pipe plug,From the air inlet pipe clamp 0.10 mpa pressure,The holding 30 minutes,From short tube in order to observe whether water leakage phenomenon.
Note:Combined with the parts without leakage,Specimen breathable,No leakage after assembly of the test equipment.No water leakage phenomenon.
The purpose of the test standard is as follows:
Provisions of electrical equipment load enclosure protection grade:
To prevent the human body close to the dangerous parts of the shell;
Prevent the water into the shell cause harmful effects to the equipment.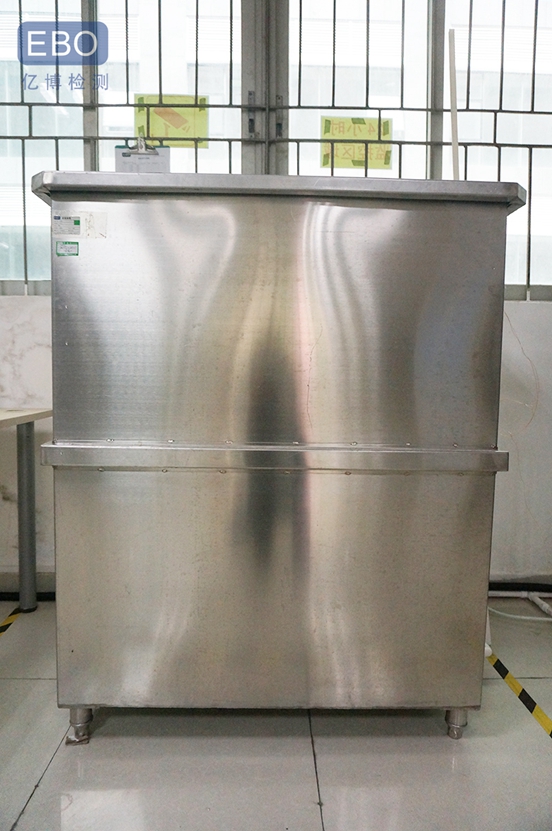 Bo reliability testing center to provide professional reliability test IP protection dust waterproof test high temperature test Low temperature test The temperature impact test Mechanical shock test Temperature and humidity testing cycles Friction resistance life test fall down test Salt Spray Test vibration measurement At the same time hundred million bo is a comprehensive testing institutions professional The national industrial and consumer products to a third party testing The inspection and authentication institutions,Enterprise manufacturers to provide a full range of reliability test!